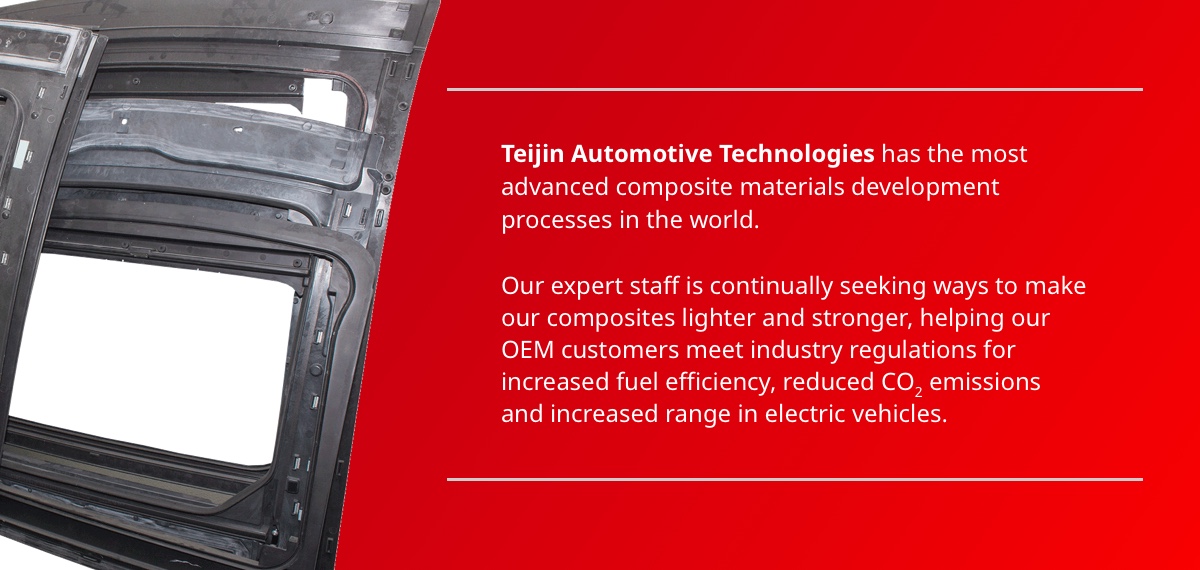 Light-weight Composite Products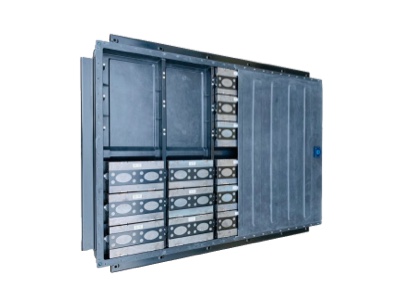 Our light-weight composites applications, including EV battery covers and enclosures, Class A body panels, modular roof systems and pickup boxes, offer a high strength-to-weight ratio, boost efficiency and won't corrode or degrade when chemically exposed. Because composites are easier to mold, they are ideal for liftgates, decklids and other components requiring complex or distinctive styling cues that can't be achieved with other materials.
New, mixed materials approaches allow us to bond Class A exterior panels to a variety of inner materials to achieve superior weight and strength specifications, while reducing tooling costs.
Composite products available for the automotive industry include: