About Us
Corporate Environmental Policy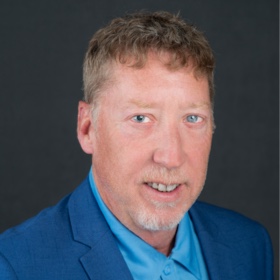 The Environmental Policy of Teijin Automotive Technologies is to be a responsible corporate citizen in protecting the environment. We are committed to complying with accepted environmental practices, including the commitment to meet or exceed applicable legal and other requirements, to strive for continual improvement, and to minimize the creation of wastes and prevent pollution. We will, therefore, manage our processes, our materials, and our people in order to reduce the environmental impacts associated with our work.
Teijin Automotive Technologies pledges to implement and operate an effective Environmental Management System that includes stated objectives and associated targets that will enhance environmental performance. Such objectives and targets will be periodically reviewed as part of our corporate commitment to continual improvement.
This policy will be communicated to all employees and when requested to other interested parties in the performance of our environmental management system. Every employee has a responsibility to comply with this Environmental Policy.